Blog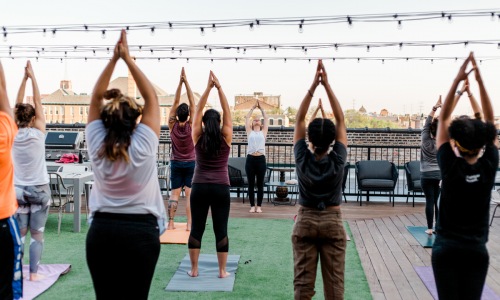 Best Yoga Studios in Pilsen
Pilsen is known to be a hub for creatives to gain inspiration and gather. And sometimes that includes spending some time on the mat in a yoga class. Yoga is the perfect way to get out of your head, stretch your body, and deepen the connection between your mind, body, and spirit, all of which are perfect for sparking fresh ideas. Additionally, this practice can add a sense of calm and connection to your life—and who doesn't need a bit more of that? Below are a handful of the top yoga studios in Pilsen. They may all have a bit of a different approach to the practice, but they are the places to go for the best flow!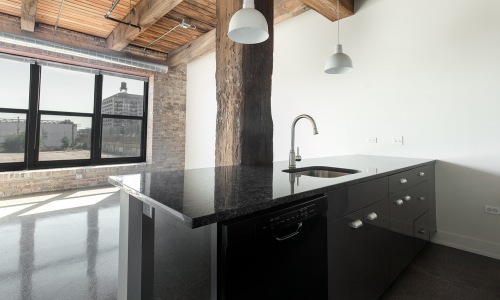 Exploring the Perks: The Benefits of Renting a Studio Apartment in Uptown Chicago
Discover the perfect fusion of convenience, affordability, and urban living by considering the option of renting a studio apartment in Uptown, a lively neighborhood of Chicago. These compact yet inviting living spaces offer an array of advantages tailored to professionals and adventure-seekers alike. Let's delve into the various benefits of choosing a studio apartment in Uptown Chicago!